nShop | Thế Giới Trò Chơi is the business store mainly provide video game console/ handheld from Nintendo, Sony & some products such as toys, figures, gundam, trading card games from Konami, Bandai, Takara Tomy in Japan. Initially, nShop team is from the team who developed forum game_community network NintendoVN. Through many years serving community on forum, we earned a lots valuable experiences in entertaining & game area so that we promise to bring the best quality and service to all our customers.
This website was registered and certified by Ministry of Industry and Trade.
Our stores are located at:
Main store: 66 Thanh Thai, Ward 12, District 10, HoChiMinh city

(with number of business license

41J8018328)
Kiot in plaza: X01.114 Sunrise Plaza (Sunrise City - North Tower) Add: 27 Nguyen Huu Tho, Tan Hung Ward, District 7, HoChiMinh city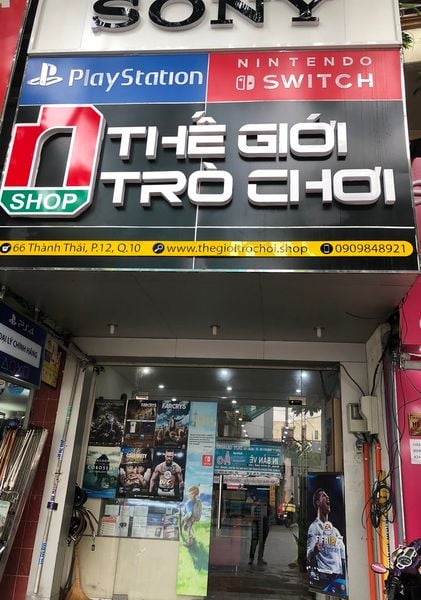 Our market orientation is give the best products and services from many famous franchise in Japan such as Nintendo, Sony, Bandai, Takara Tomy to all players and customers as well as Vietnamese families so that we can meet a demand of playing game, entertainment which is more and more developing in Vietnam.
Like nClub and nGamer, we always focus on our advantage that we develop product lines in specific and professional way so that we promise to bring the best quality and service to all our customers.
Some services at nShop:
* Give some advices to help customers in choosing which products are suitable, answering technical questions…
* Supply as retail / wholesale game console/handheld and some accessories game of Nintendo DS, DS Lite, DSi, DSi XL, 2DS, 3DS, 3DS XL, Wii, Wii U, Switch, Sony PSP, PS Vita, Playstation 4
* Repair and update software, firmware, modchip Nintendo and Sony game console/handheld
* Supply original models/figures of Takara Tomy, Bandai such as Gundam, Tomica, Pokemon, Dragon Ball, One Piece, Yu-Gi-Oh Trading Card Game…
Our Partner:
Sony Việt Nam - nShop is Authorized Dealer of Sony Vietnam which supply Playstation game console & Playstation entertaining device with official warranty policy from Sony.
All information are confirmed at Sony website of Asia area: https://asia.playstation.com/en-vn/support/retail-store/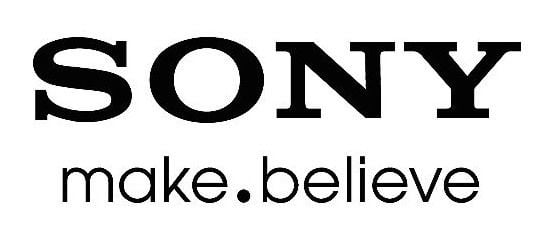 NGIN Thailand - Beside that, nShop also be a partner with NGIN company in Thailand which is a company appointed by SCEA to distribute copyrighted legal software products of Sony Entertainment in Thailand and Asia. A variety of gaming and accessories...are optional for consumers interested in game console/handheld.
Việt Tinh Anh: With creative safety product toys for kids, VietTinhAnh is also an important partner which import legally and distribute copyrighted products through My Kingdom business store. Therefore, purchasing toys at nShop, you are ensured about product quality and safety